… life coach Ali Lanzetta of Star in the Margin Coaching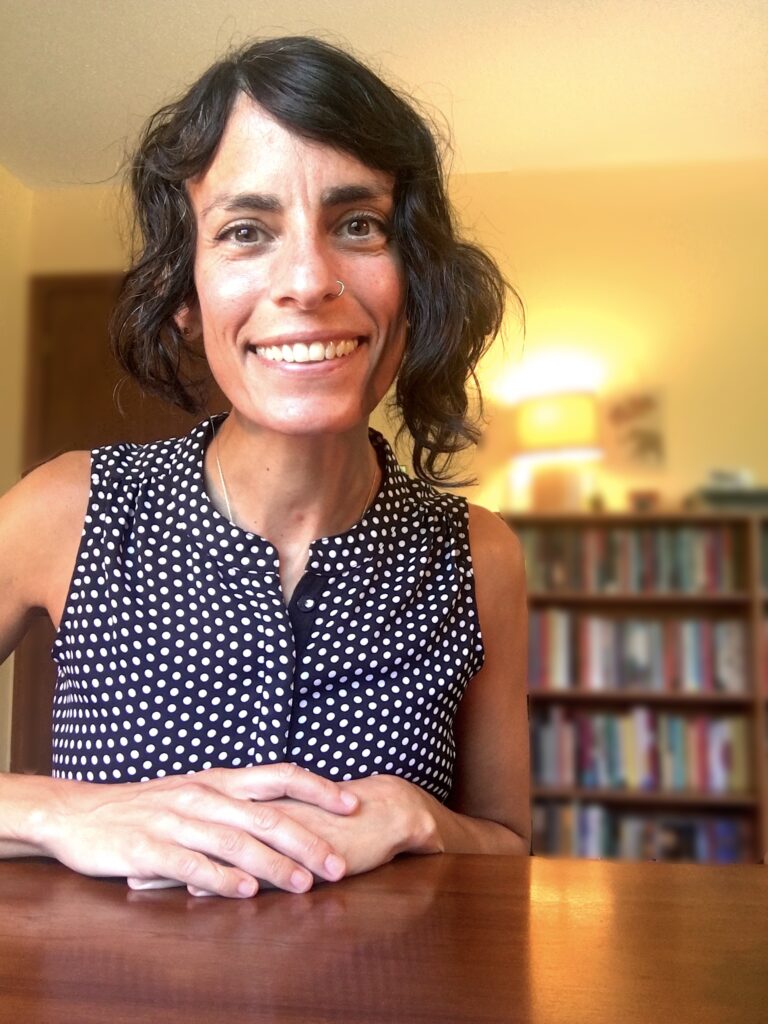 Do you know it's time for something to change, but you're unsure what, how, or where to start?
Have you fallen into a creative rut and want to get back on track with renewed imagination, energy, and focus?
Are you ready to get "un-stuck" by tapping into the curiosity, optimism, and courage that will help you move forward?
Hi, I'm Ali.
I help people activate and integrate their strengths, hopes, and creativity in order to shift perspective, elevate happiness, and promote flourishing in all areas of life.
As a writer, artist, educator, and certified Positive Psychology coach, I specialize in seeing things from different angles. This means opening wider nets of possibility, connecting dots, following stars and pockets of wonder, and discovering value and joy in all we do. Opening the mind and fanning the sparks of learning and growth is not only fun, it's also how we change! I love helping people pursue meaningful changes, navigate adversity with curiosity and creativity, and figure out how to lead happier, richer, more authentic lives. Positive Psychology is the study of human flourishing, and as a Positive Psychology coach, I have that in mind every step of the way. In short, I help people learn to line the path to the life they want with what lights them up.
---
STAR IN THE MARGIN COACHING & COUNSEL
I wear hats of multiple colors based in my areas of interest and expertise, so I can be the best possible helper for my clients: Life and Lifestyle Coach/Counselor, Creativity Coach/Counselor, Writing Coach/Counselor, Vocation Coach/Counselor, and Happiness Coach/Counselor. Whether you're navigating a transition, pursuing a goal, or feeling generally stuck and wanting more clarity or happiness in your life, I'd love to help! I'm certified by a leading program in the field of Positive Psychology, and I'm truly passionate about what I do.
---
How can a coach/counselor help?
Here's a cute video (another angle!) that illustrates "How Coaching Works."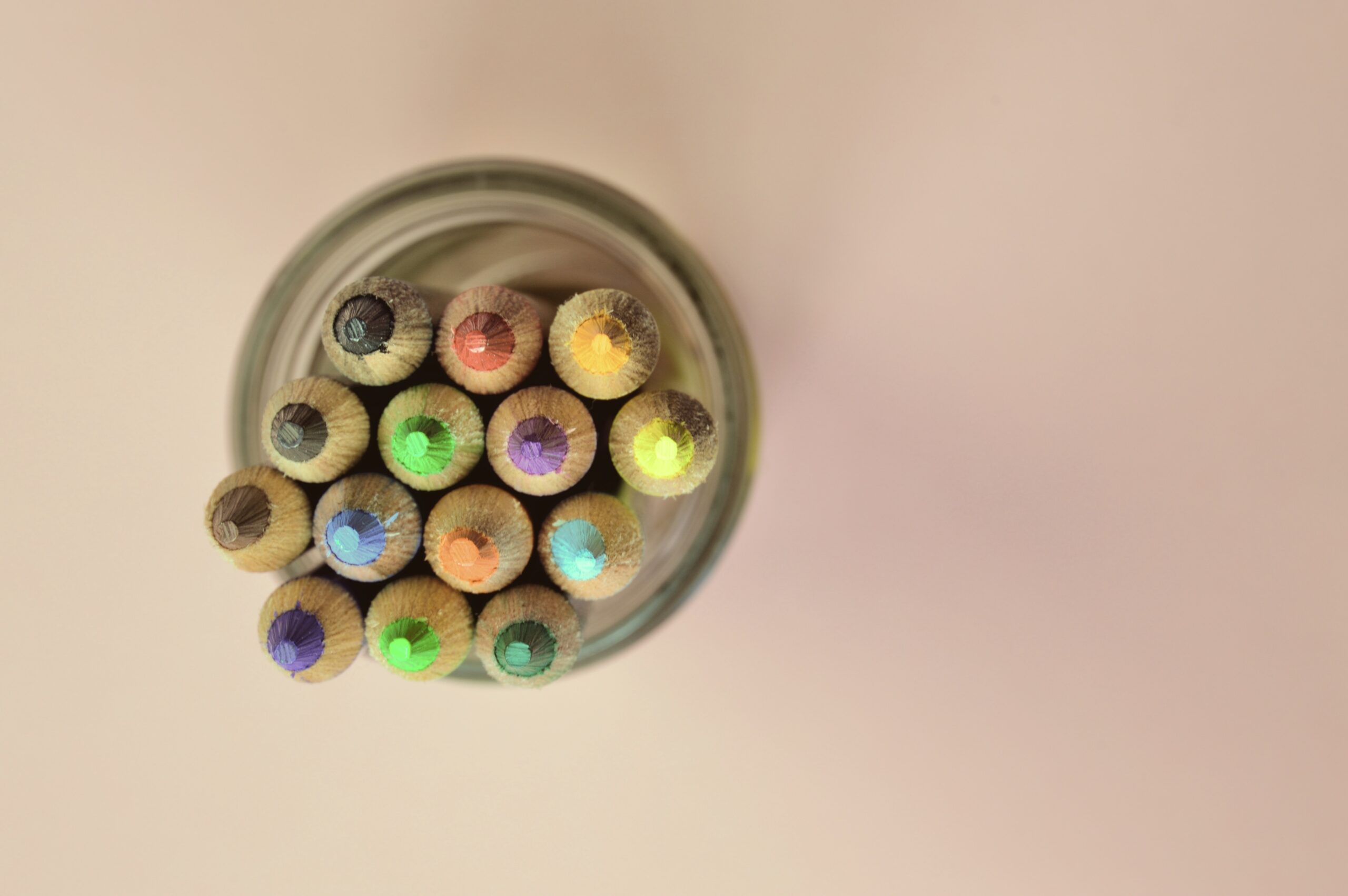 Working with a coach/counselor has many benefits — and different coaches have different styles. By choosing to work with me, you can develop a more constructive mindset, more positive internal environment, and improved creativity. As a result, you can expect to tap into more of the skills and motivations that will help you sustain positive change in your life.
---
BENEFITS OF WORKING WITH ME
mindset Benefits
· Improved clarity and focus
· Activated creativity, imagination, and fresh ways of thinking
· Development of clear goals and actionable steps to move toward them
---
Well-Being Benefits
· More happiness, hope, confidence and excitement as you see yourself making positive change
· Better ability to be present and happy now while looking curiously toward the future
· Improved relationships with self and others, which will support you as you move forward
---
Creativity Benefits
· Getting "unstuck" creatively and finding more energy and direction in your creative life
· Renewed commitment to your creative projects and practices
· Integration of creative inner life with daily life, so they're blended and work together to inform and energize one another
---
Toolbox Benefits
· Development and implementation of holistically healthy habits that will support you on your path
· A personal toolkit of helpful practices, skills, and resources, to sustain your progress in all areas
· Familiarity with practical Positive Psychology frameworks for both happiness and growth you can use for the rest of your life
---
Accountability Benefits
· An enthusiastic cheerleader every step of the way, both during and between sessions
· An accountability partner who is committed to your growth and development
· A co-conspirator to help you navigate any obstacles you encounter, whether inner or outer, as you move toward your goals
---
If this sounds like what you need, let's schedule a complimentary consultation to explore what we can do together!